Life will contain some challenges – don't toil and lose time. Get advice, take action and move forward.  Tap into inspiring and personal reflections on how to solve challenges that seem to hold us back.
Start exploring now . . .
Dr. Lisa's blog will be a regular post of a coaching insight from the day.
She coaches people every day. It is in the everyday that great insight is garnered.
This is me and my family. For many of us this is where it all begins – our families. I believe that we come into who we are as professionals through the relationships in our lives. Whether it is our family or those we work with, we decide who we are and what we will be about through our interaction with others, which isn't always easy.
Everyone has a gift and mine has always been listening, connecting the dots, and sorting through the stuff to get to the core issue.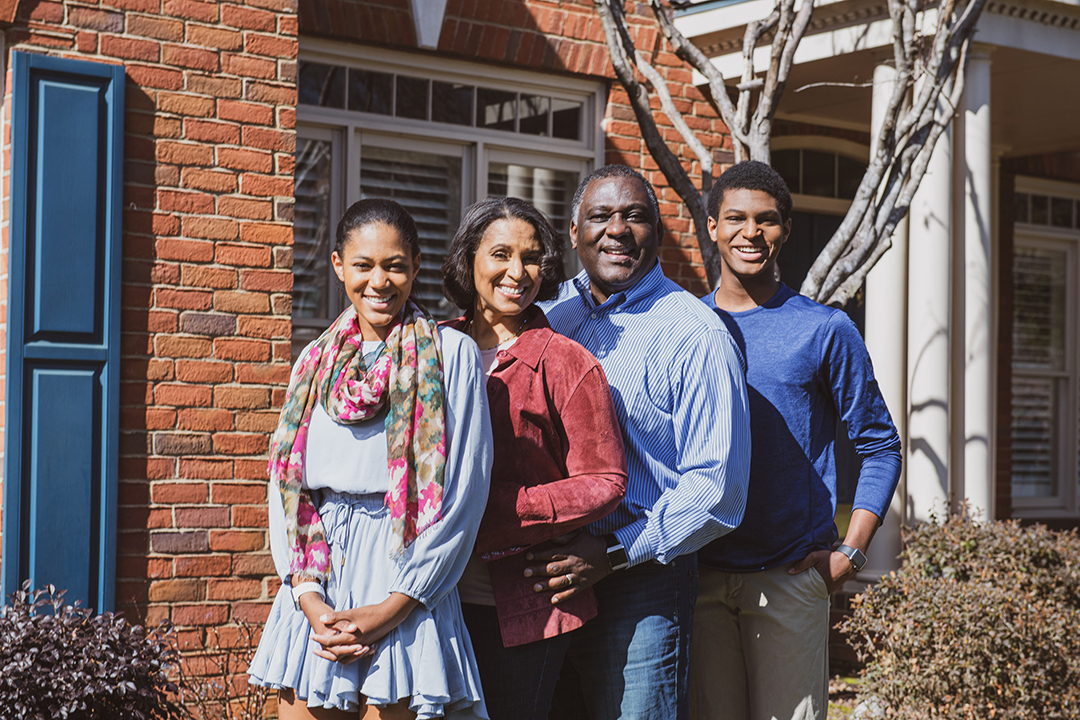 Dimensions of Diversity Latest Podcasts
Words of Wisdom for Growth
Through her years of experience, Dr. Lisa helps you find your strengths,
understand them, and use them for personal growth.
Restless and Ready $750
This 5-session package features a full strengths finder assessment and email check-ins.
One and Done or Refining Tune-ups $150
This package features a la carte sessions.
The Family Experience (for 4) $450
This package includes a Full Strengths finder Assessment and a 3 hour block of Understanding Strengths, Adult Review, Children review, and family review.
Why people need a Health Coach
First-Hand Advice
Broad experience is always a bonus.
Huge Selection Of Green Coffees and Herbal Teas!
Only our shop will take care of that you get the highest quality of goods aimed at correction of your shape and improving your general mood and life satisfaction.
Request a free consultation
Receive the freedom of a non-judgement zone to make clear life choices!